Zed is a former educator, and documentarian by nature (i.e. asks a lot of questions and writes stuff down).
He's happiest when building content systems and the teams that manage them.
You can reach him at zed@shootbird.work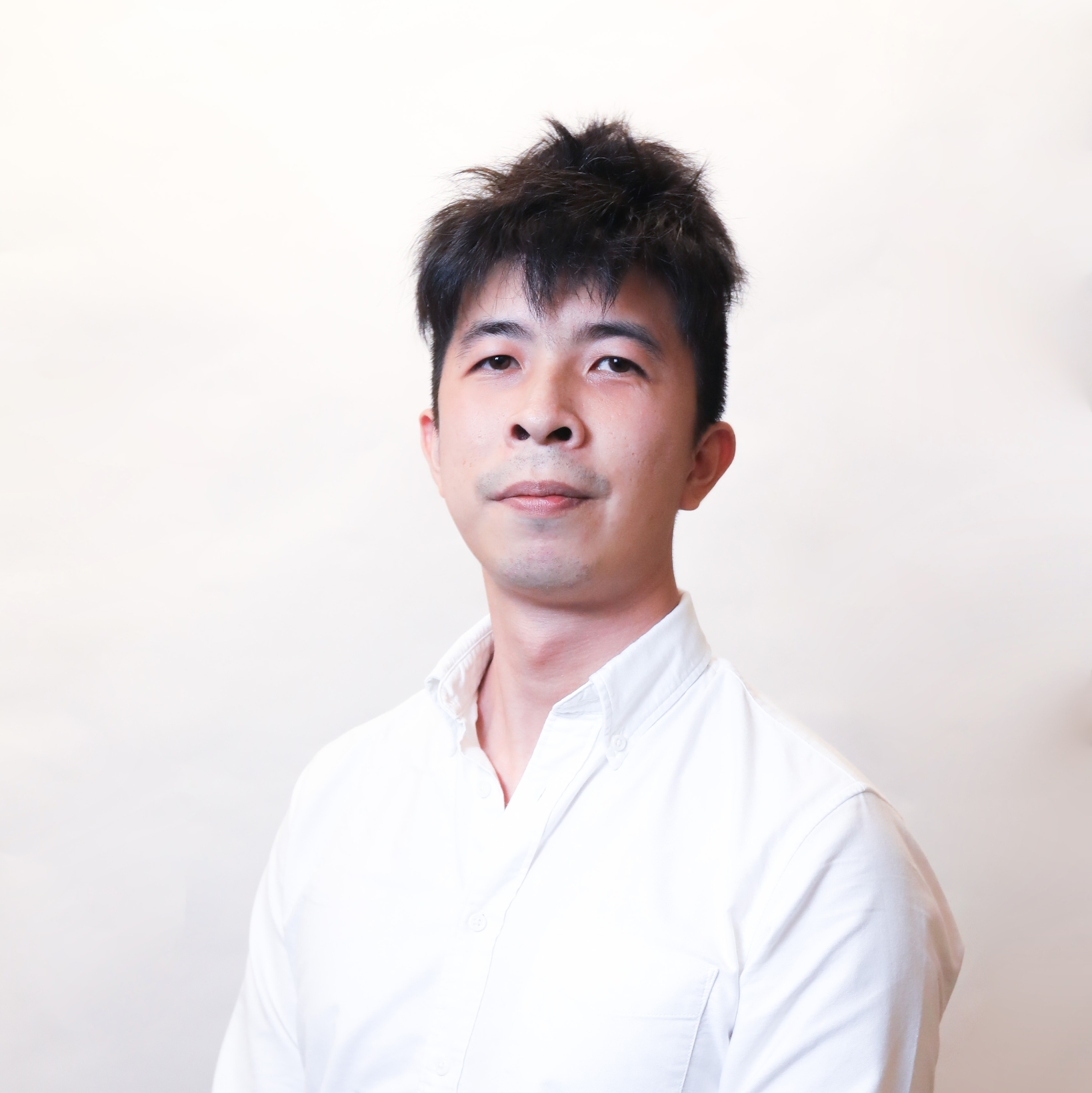 Skills
Teaching/Lecturing/Presentations ★★★★☆
Writing/Editing ★★★★☆
HTML/CSS ★★★★☆
Javascript/Node.js ★★☆☆☆
Go/Golang ★★☆☆☆
Static-site-generators ★★★★☆
Building web publishing toolchains ★★★★☆
Research writing ★★★★☆
Blockchain ★★☆☆☆
Published Work
Blockchain with Go guides for Consensys/Kauri (github repo):
Ground Labs Documentation (samples):
MessageBird Developer Guides (samples):
Work
Lead technical writer. Responsible for keeping documentation site up to date and identifying informational gaps.
Established beach-head for documentation.
Designed, developed, and maintain full documentation stack.
Work as an embedded member of the development team to produce and maintain product documentation.
Co-ordinate with other business units (e.g. Customer Support, Marketing) to keep abreast of users' informational needs.
Built documentation team; established workflow and processes.
General product management for docs.
Site migration from Atlassian Confluence to MadCap Flare.
Documentation sets:
EU GDPR-related Research Project
Project management.
Managed 20 freelancers gathering research from 28 EU countries.
Cataloged and documented research for developer use.
Course co-ordinator
Web Design and Technologies (Jan 2015 – Dec 2015)
Wrote syllabus and conducted classes.
Pedagogy and test design.
Co-ordinated instructors.
Experience
Technical Writing Contractor since Jul 2018
Technical Writer at Ground Labs (Feb 2016 – Jul 2018)
Adjunct Instructor at
Singapore Polytechnic, Theory of Design (Apr 2014 – Feb 2016)
NTU WKWSCI1, Introduction to Film Studies (Aug 2013 – Dec 2013)
NTU WKWSCI, Web Design and Technologies (Jan 2015 – Dec 2015)
Other
"What Time Got Wrong About The Last of Us", Kill Screen, published 8 Oct 2014, available: https://killscreen.com/articles/what-time-got-wrong-about-last-us/
Guest Lecture, The Documentary Genre and Game Narratives (presentation workbook), 18 Oct 2016.
---
Nanyang Technological University Wee Kim Wee School of Communication and Information [return]